Back in 2001, i got involved volunteering to help inprove the UI and branding of my favorite opensource messaging client. Here are the results
UI as it was before i got involved.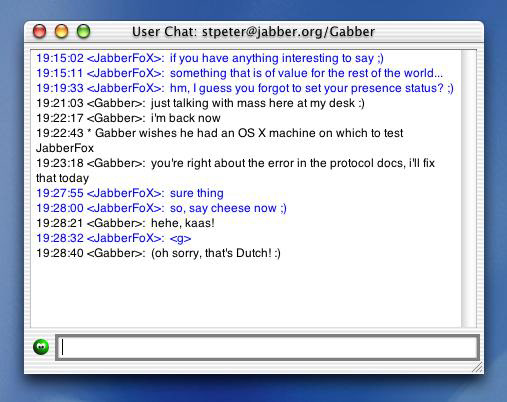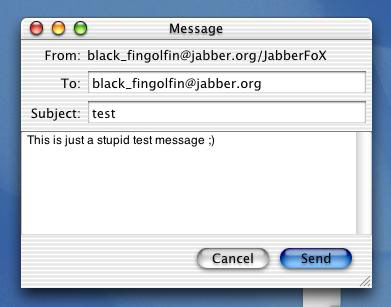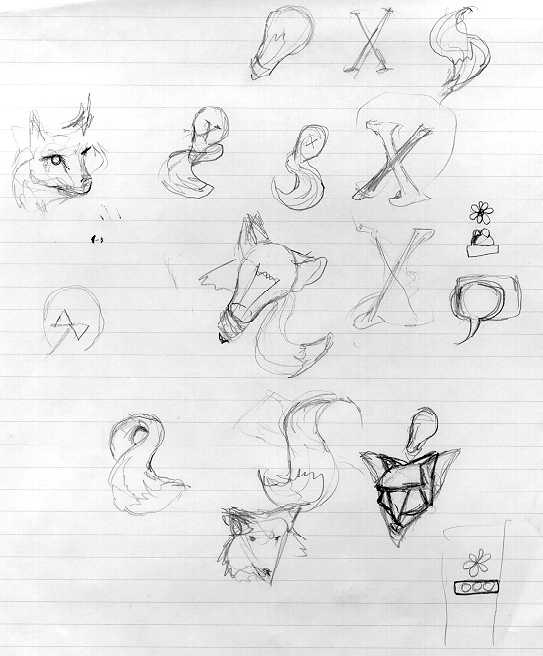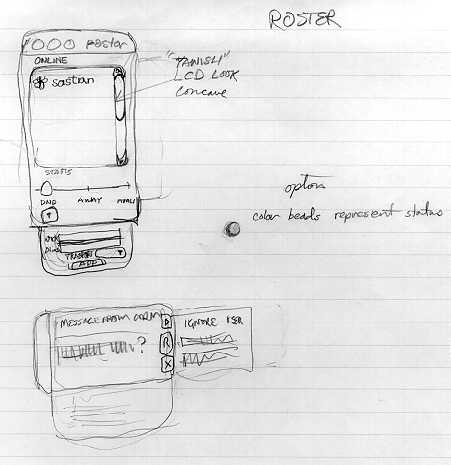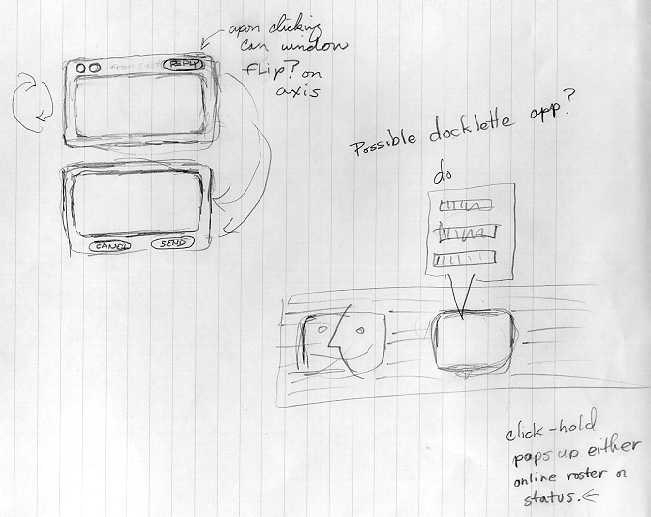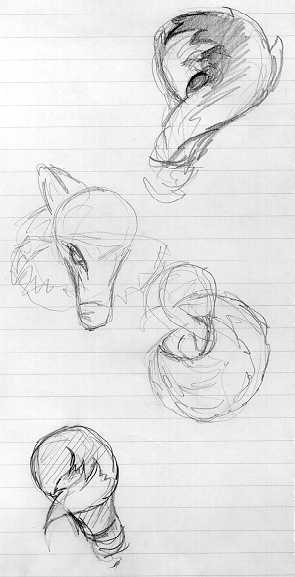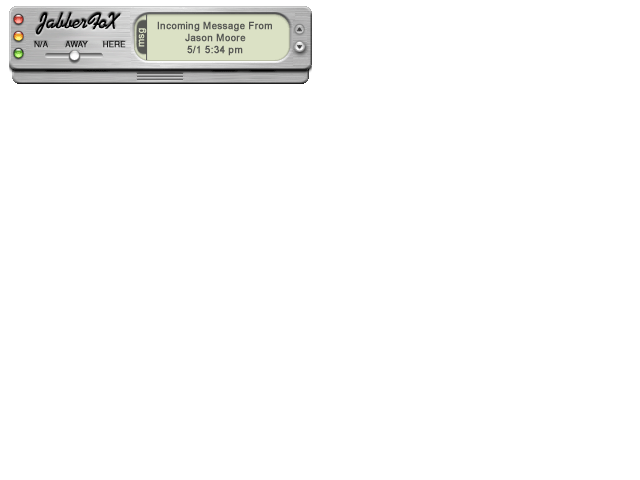 The JabberFoX project seemed to fade away due to lack of interest mainly driven by the overshadowing growth of services such as iChat on the same platform and Skype. Today Social Media based chat seems to rule the day.